mark'ennovy Archives - mark'ennovy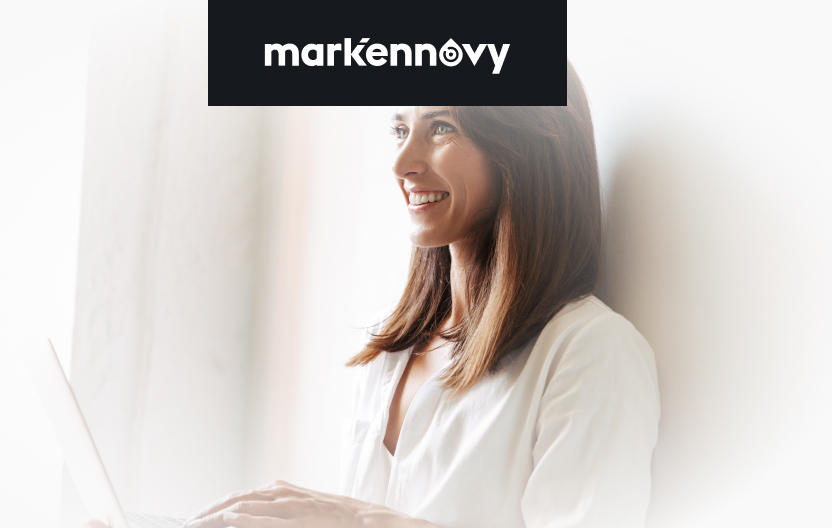 Multifocal and Multifocal Toric soft contact lenses with 25 years of experience
In 2022, mark'ennovy celebrates its 25th anniversary. In 1997, Georges Sarrouf founded the company in Madrid, specialising in bespoke, conventional contact lenses and, 25 years later, is still at the helm as CEO. The company has become a market leader for the manufacture of individually crafted contact lenses. Continuous innovation and advancement define our corporate culture. This […]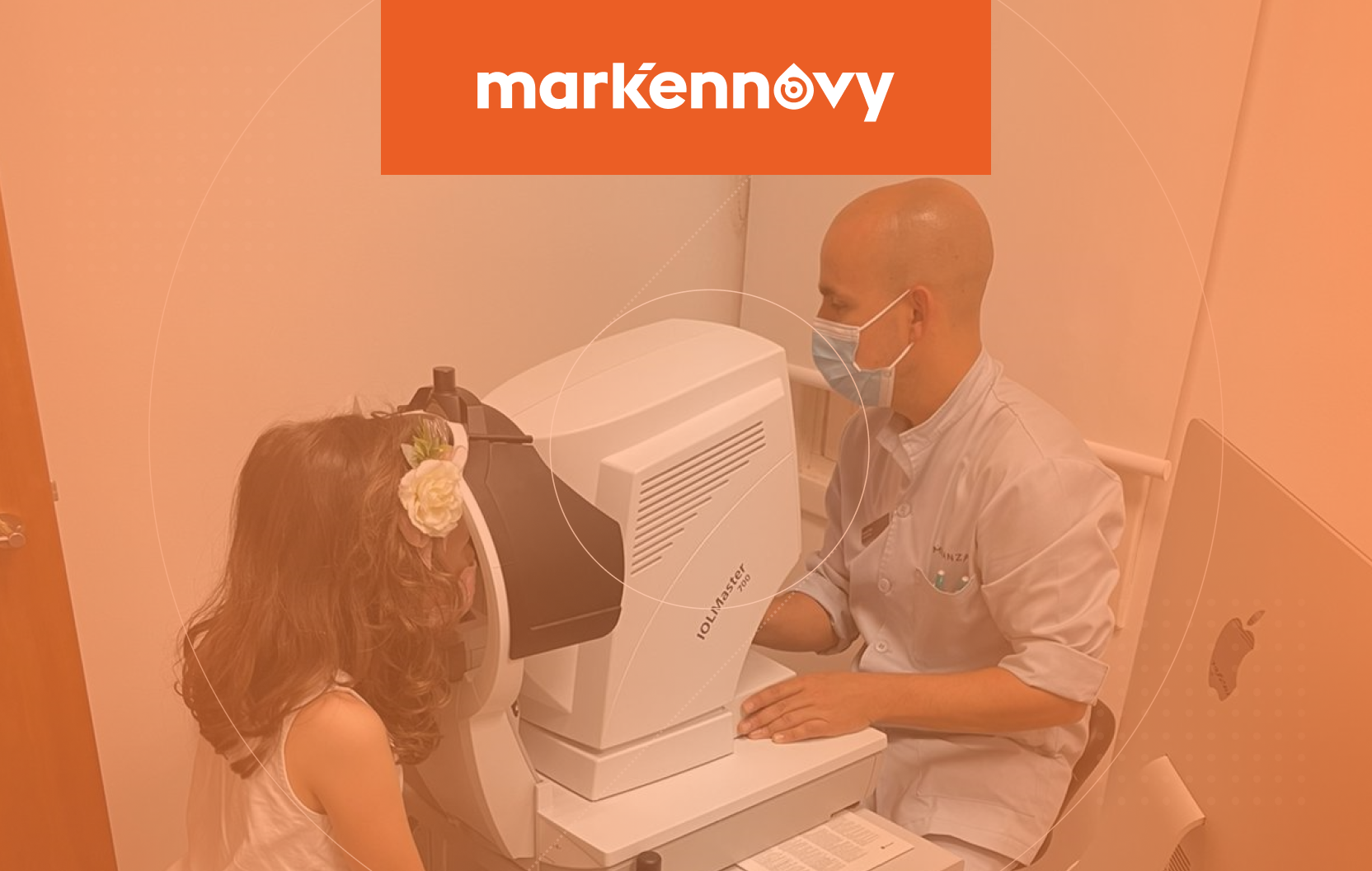 What efficacy can we expect of MYLO after one year of use?
A study looks at the efficacy of MYLO: a monthly disposable silicone hydrogel contact lens designed with BHVI's patented EDOF technology to slow the progression of myopia. EDOF technology has previously been studied in terms of visual performance and efficacy in slowing myopic progression. Also, some data on short-term visual effects of MYLO have recently […]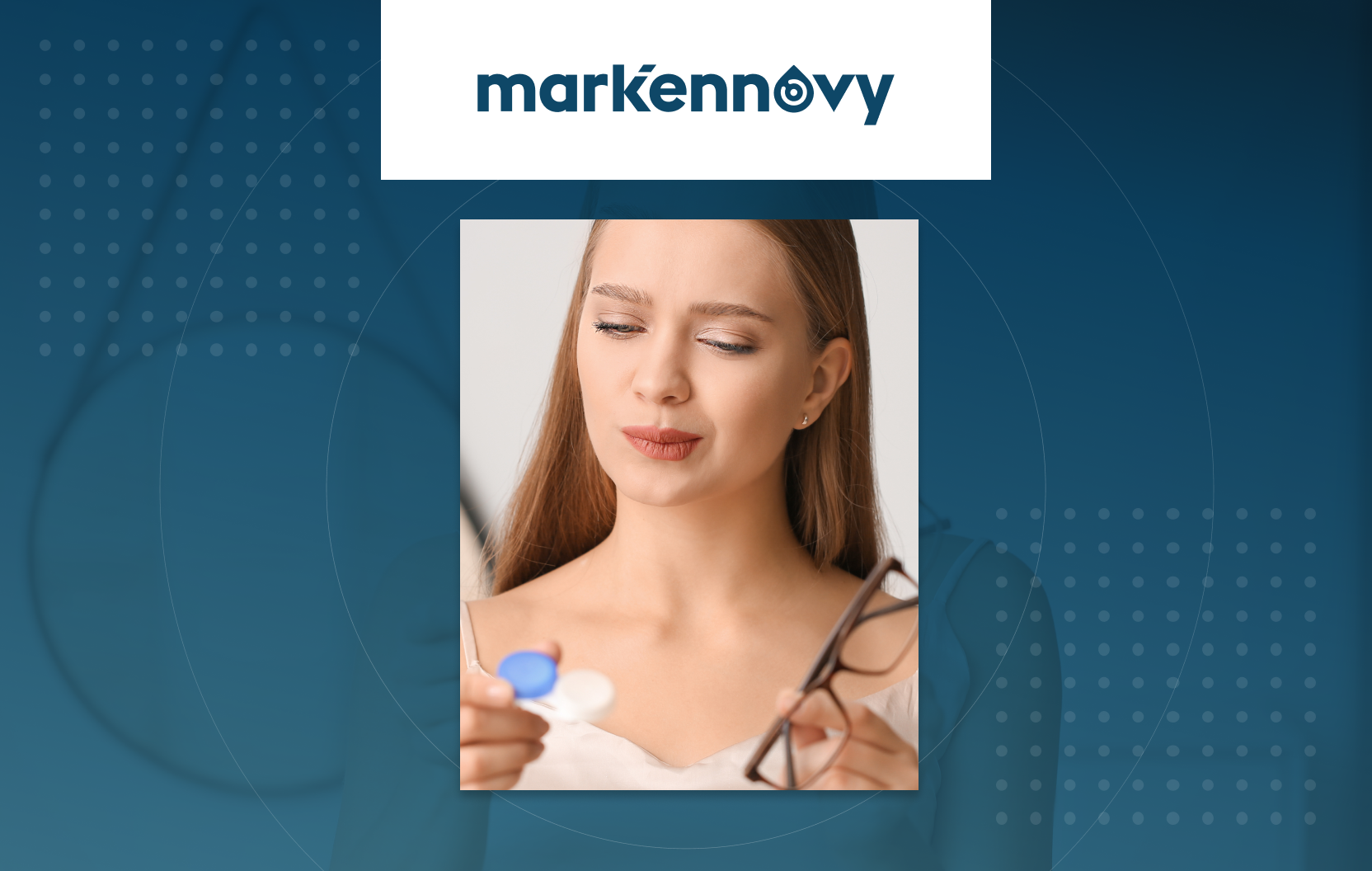 Analysing Dropout to Understand Contact Lens Wear Satisfaction 
As we saw in our previous blog post, contact lens usage dramatically decreases around age 40. Maybe it is worth taking the time to analyse why this happens. This critical age overlaps with the beginning of presbyopia for several patients, so this is essentially related to multifocal and multifocal toric contact lenses. Patients may start […]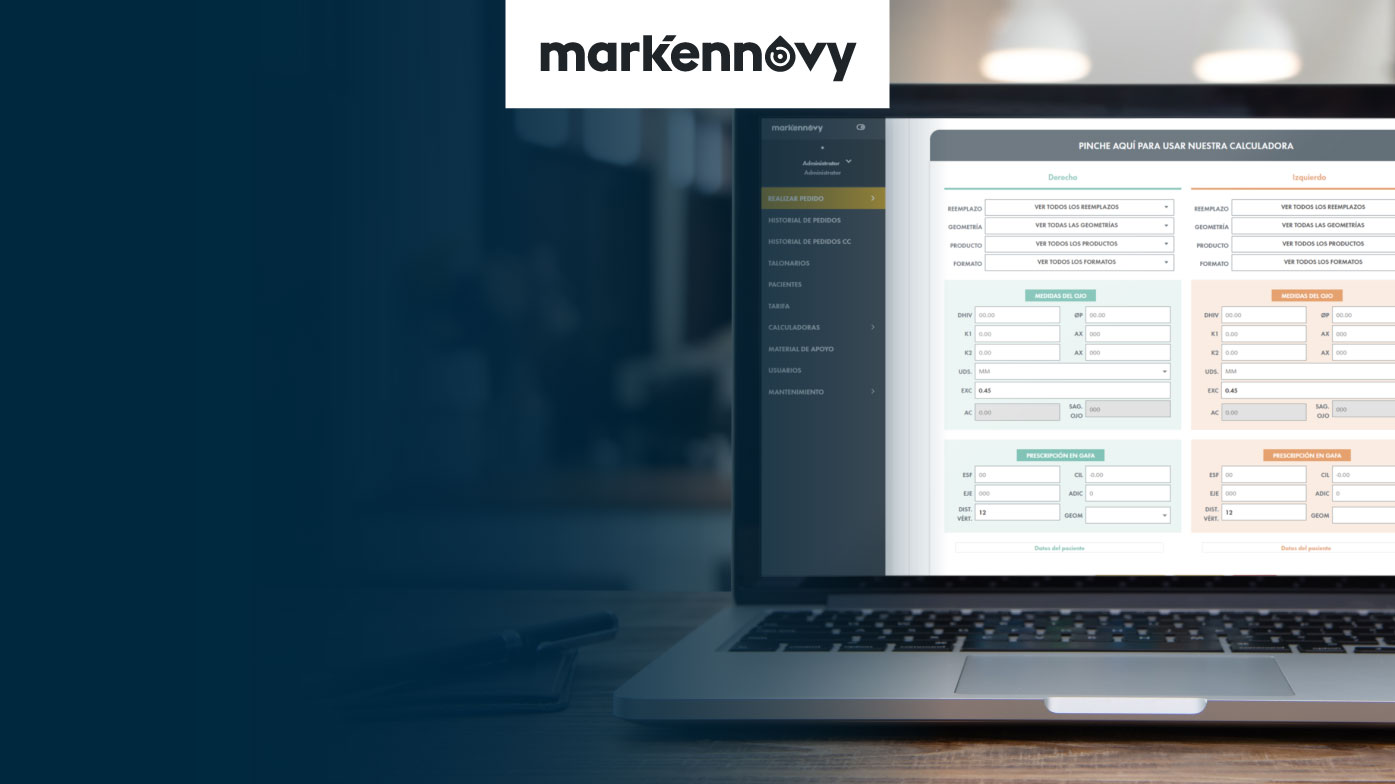 Coming Soon! The New, Updated My'Ennovy Portal 
The My'Ennovy portal has long been a useful tool in most of our customers' toolkits. In recent months, we've been working hard to redesign the My'Ennovy portal making it even better and more helpful. We're proud to introduce the NEW My'Ennovy portal: it's simple, modern and, most importantly, useful. The portal has been streamlined, with […]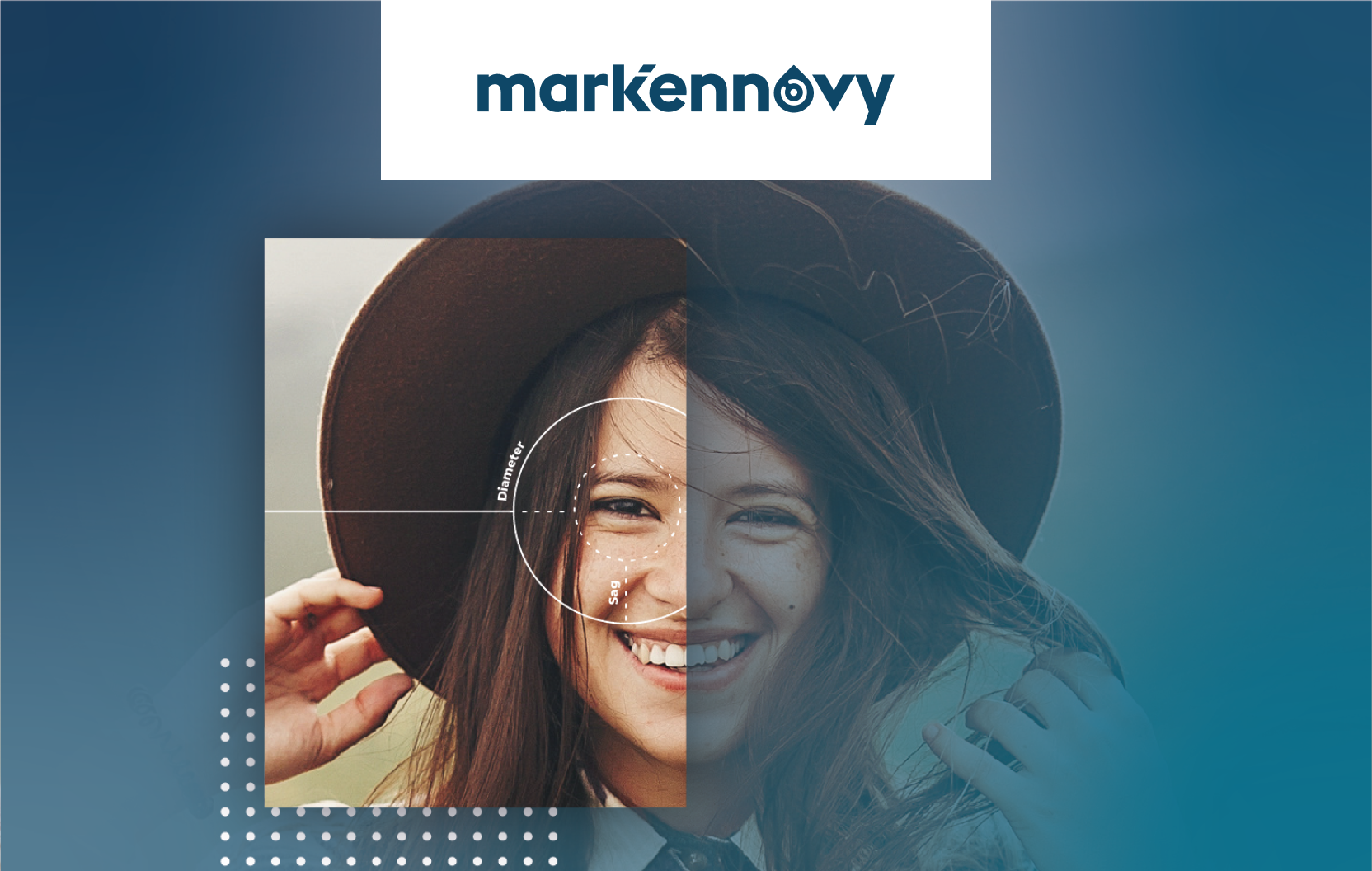 The Moment for Presbyopia
Around 20% of the world´s population is presbyopic, but only 8% wear contact lenses as their primary mode of correction. Learn about presbyopia in this post! What is Presbyopia? Presbyopia is a gradual reduction of the eye's ability to focus accurately on near objects. It starts to affect vision at around 40 years. Near and […]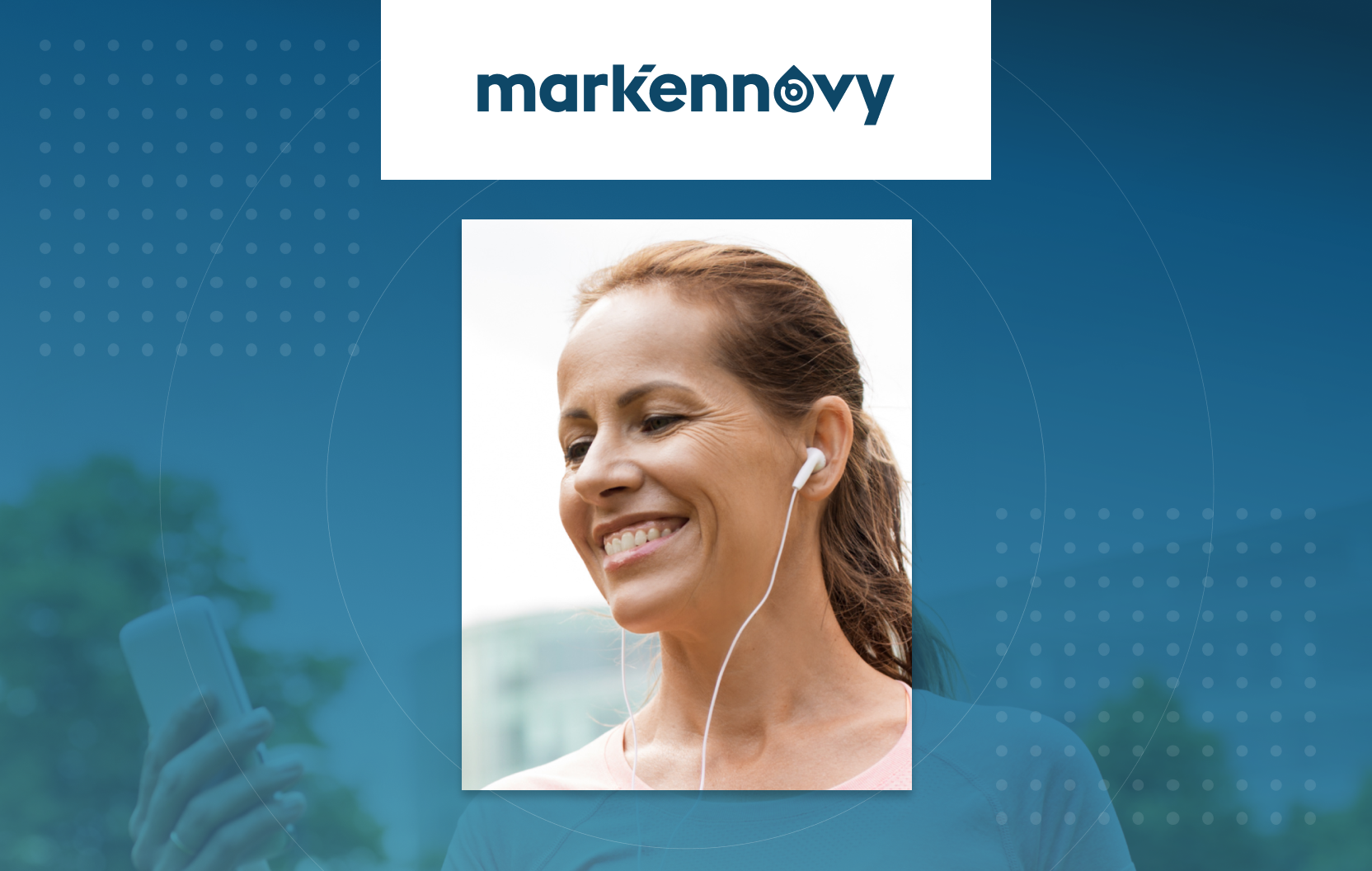 MULTIFOCAL TORIC CONTACT LENSES: DEBUNKING MYTHS. PART 2
WHAT IS THE MINIMUM AMOUNT OF ASTIGMATISM THAT SHOULD BE CORRECTED? With a contact lens, astigmatism of -0.75 dioptres would have to be corrected. If only the sphere was to be corrected, -0.50 dioptres would be the amount that could be left uncorrected with the patient still having an optimal visual acuity. This is true […]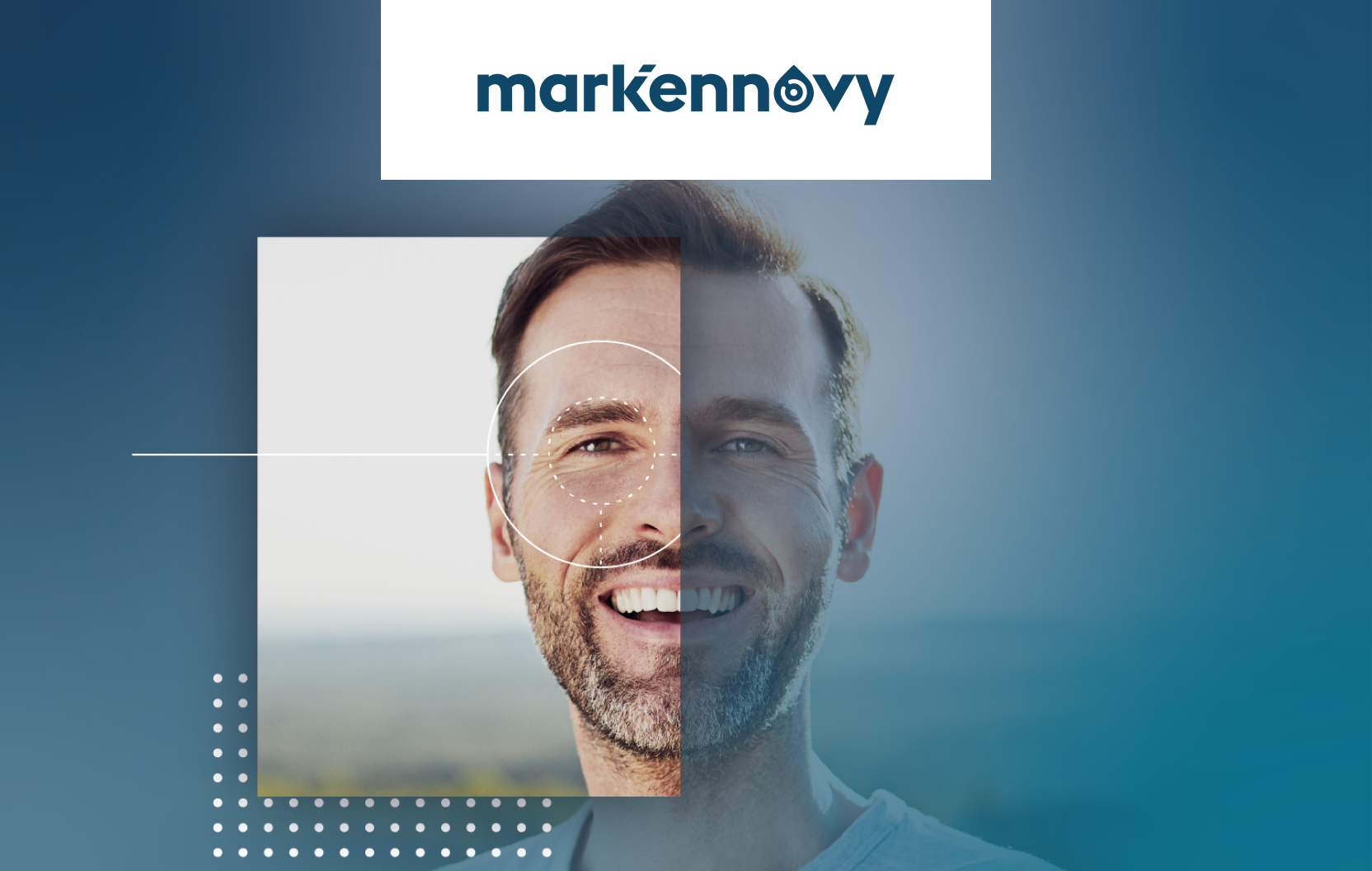 MULTIFOCAL TORIC CONTACT LENSES: DEBUNKING MYTHS. PART 1 
Often, we think that fitting toric multifocal contact lenses is complicated. In some cases, it is due to a lack of experience with these designs, sometimes due to lack of time, and sometimes because we think they are not profitable for our business. In this blog, we are going to guide you through fitting multifocal […]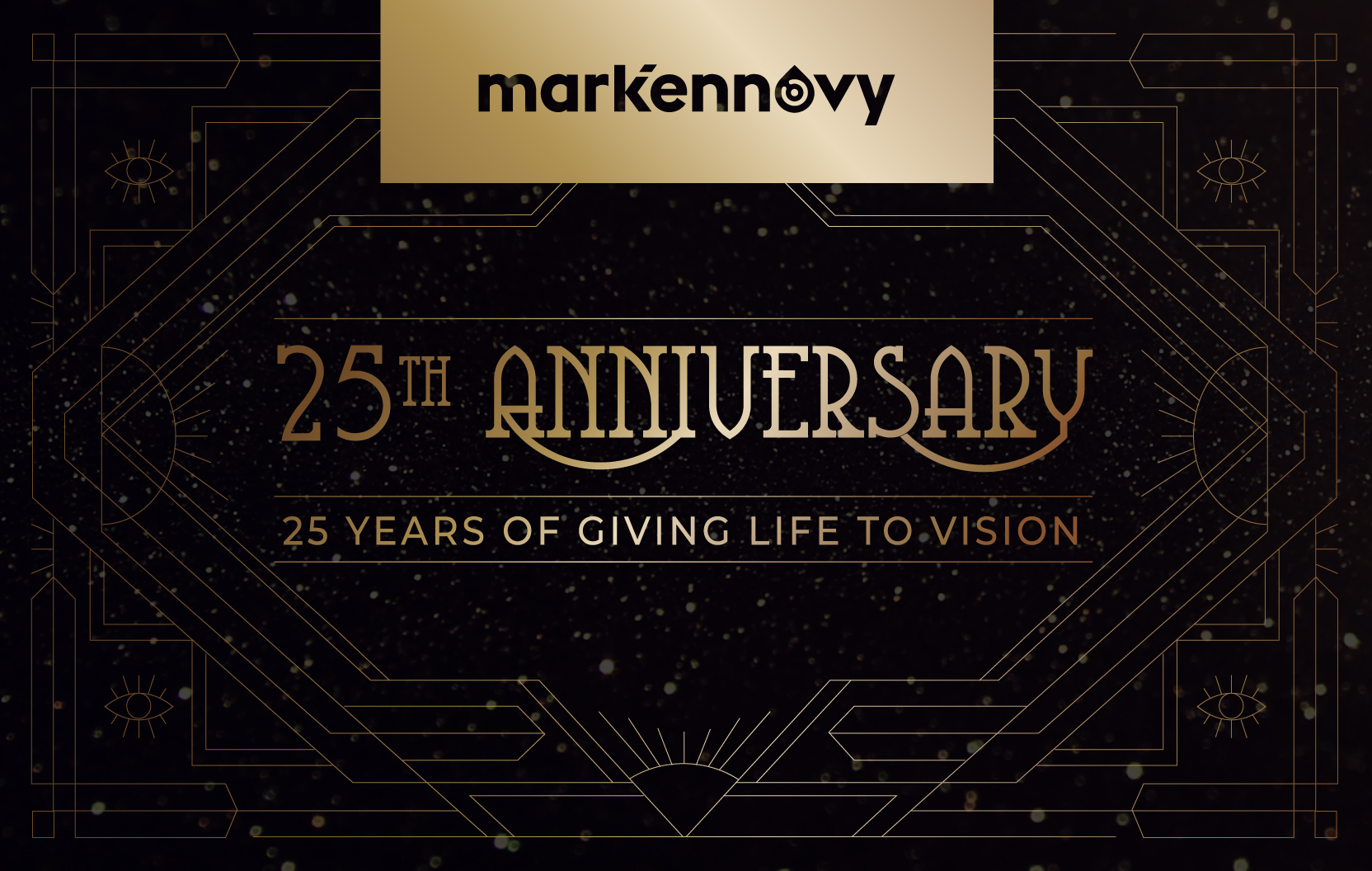 25th Anniversary: Niche Does Not Mean Small 
In 2022, mark'ennovy celebrates its 25th anniversary. In 1997, Georges Sarrouf founded the company in Madrid, specialising in bespoke, conventional contact lenses and, 25 years later, is still at the helm as CEO. The company has undergone transformations within this time frame – becoming a market leader for the manufacture of individually crafted contact lenses […]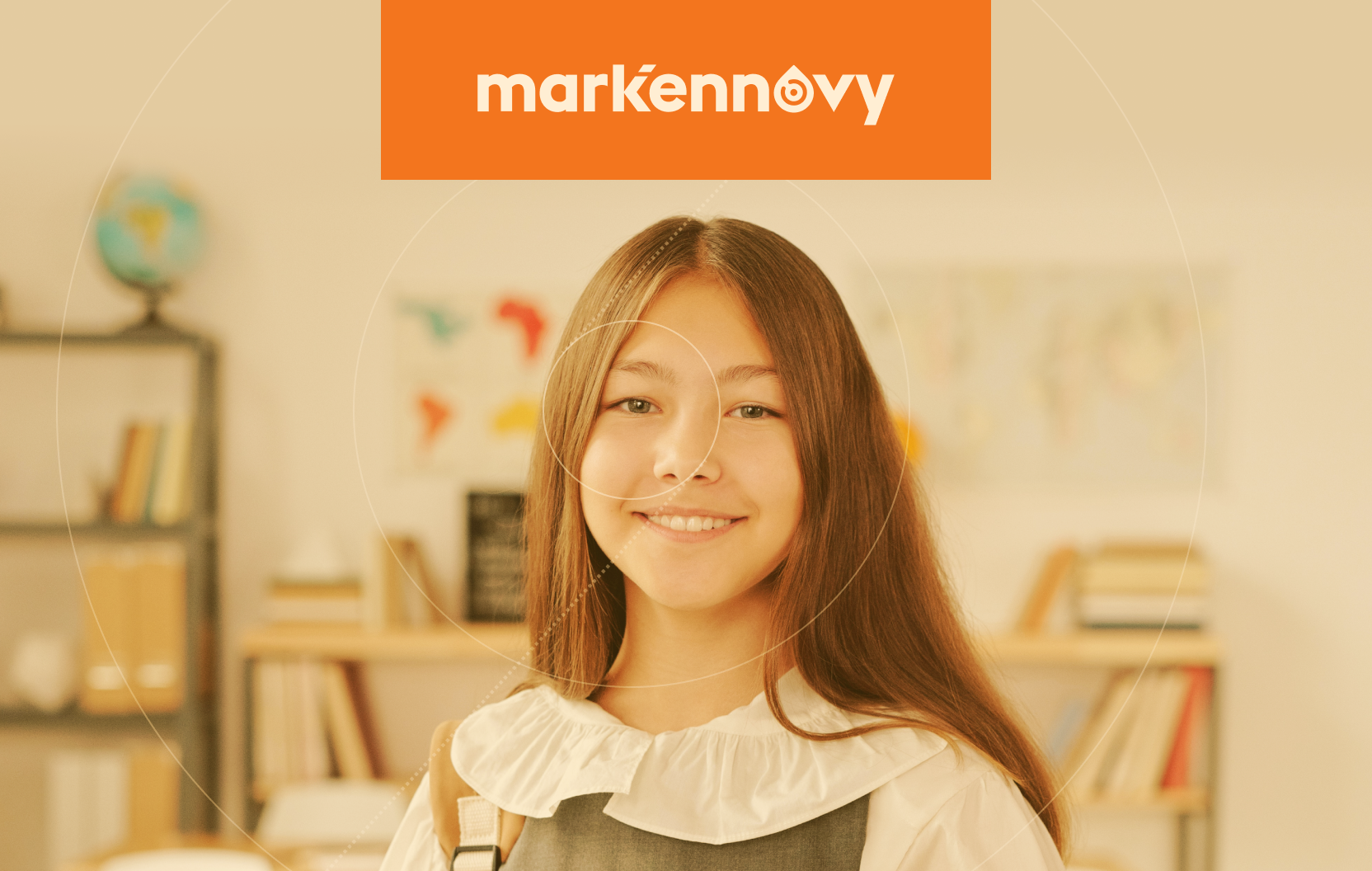 What effects does MYLO produce on children's vision in the short term?
A study looks at the short-term vision effects of MYLO: a monthly disposable silicone hydrogel contact lens designed with BHVI's patented EDOF technology to slow the progression of myopia. The EDOF technology of MYLO has previously been studied in terms of visual performance and efficacy in slowing myopic progression. This pseudo-experimental clinical study was conducted […]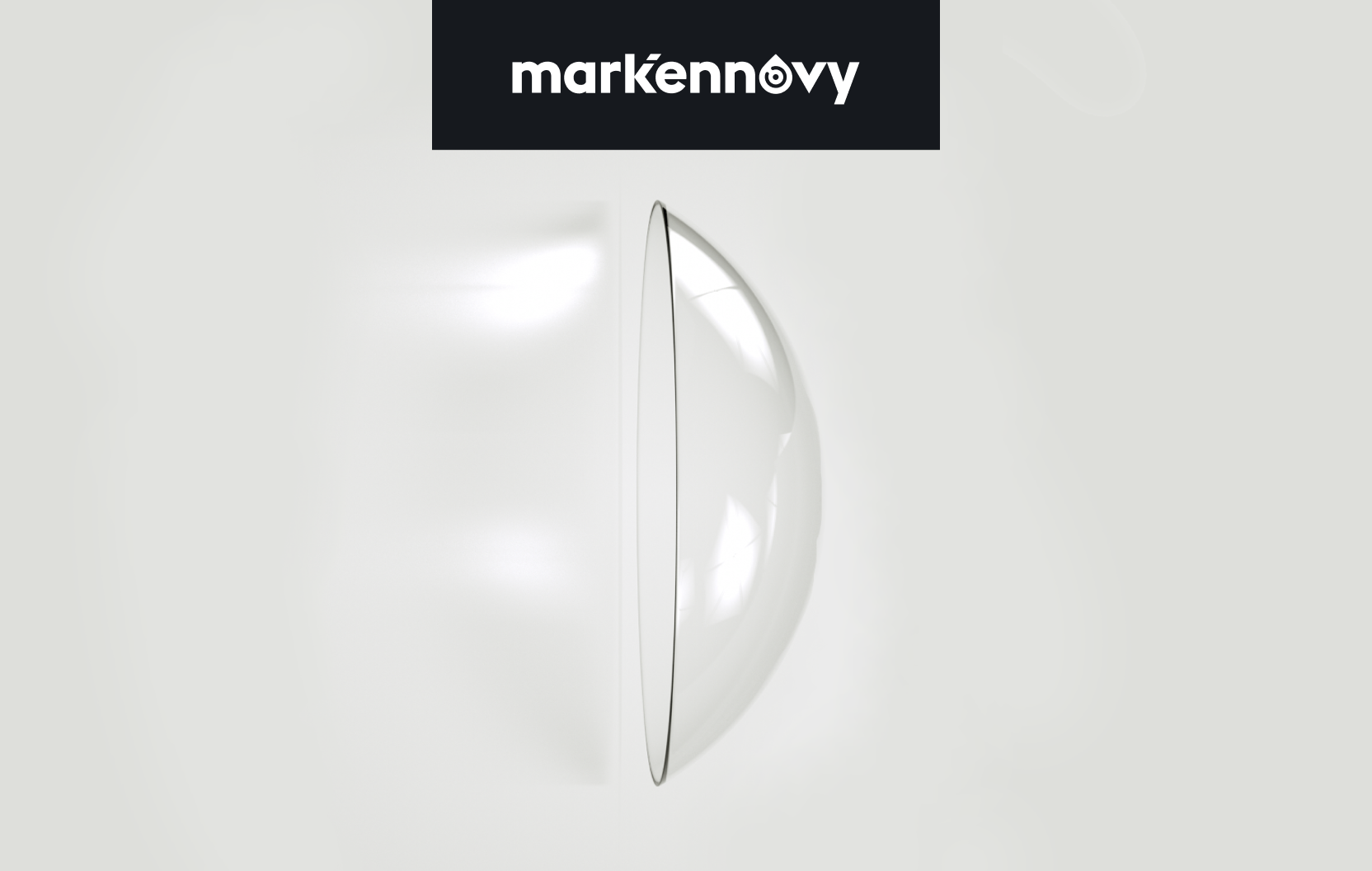 Multifocal contact lenses: also for your astigmatic patients
mark'ennovy specialises in multifocal soft contact lenses for all types of presbyopic eyes and levels of astigmatism. Did you know that… Holden et al. estimated that the global prevalence of presbyopia is increasing to 1.8 billion people by 2050?​ This is the reason why contact lenses for presbyopia are gaining momentum: Contact lenses, in general, […]