Multifocal and Multifocal Toric soft contact lenses with 25 years of experience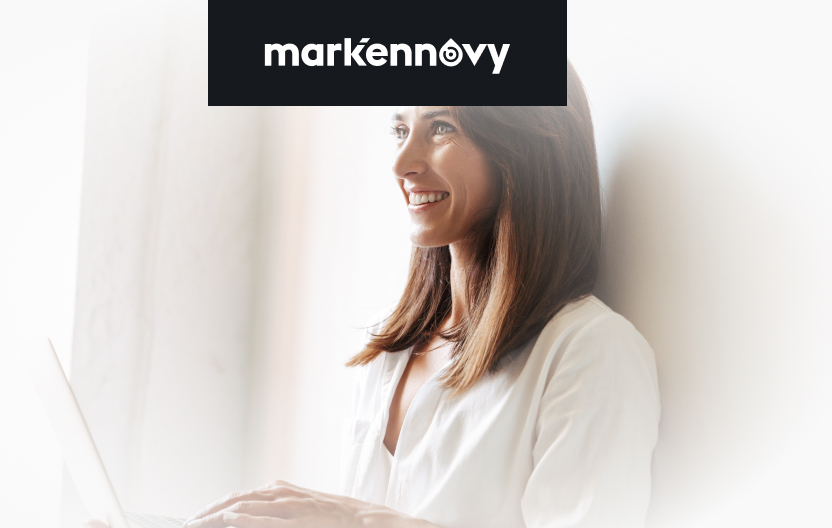 In 2022, mark'ennovy celebrates its 25th anniversary. In 1997, Georges Sarrouf founded the company in Madrid, specialising in bespoke, conventional contact lenses and, 25 years later, is still at the helm as CEO.
The company has become a market leader for the manufacture of individually crafted contact lenses. Continuous innovation and advancement define our corporate culture. This established mark'ennovy as a precision contact lens brand for astigmatism and presbyopia.
We have always striven to understand our customers' needs and deliver a complete package of contact lenses, precision-based approach to fitting contact lenses and service to help them achieve a more personalised level of care for their patients.
Still in the Limelight
Over the years, mark'ennovy has developed four different materials that provide you with the perfect toolkit to fit the wearer's ocular surface, and three unique designs for presbyopia depending on the pupil size of the patient.
Because of our precision technology, all our monthly lathed contact lenses have multifocal and multifocal toric versions. Moreover, all these contact lenses are available in both centre-distance (CD) and centre-near (CN) geometries. In short, we can maximise the fitting to the visual needs of the contact lens wearer.
New Contact Lens in Town
mark'ennovy and the Brien Holden Vision Institute, world-renowned non-profit organisation for innovative vision care solutions, have teamed up to develop EDOF.
EDOF is an individually crafted monthly contact lens specifically designed for Presbyopia. It is powered by the BHVI's patented Extended Depth of Focus technology. Higher order aberrations are optimized taking into consideration different pupil sizes, decentrations and aberrations. This supports clear vision at all distances minimising unwelcomed visual disturbances like ghosting and haloes.
Also, its silicone hydrogel material combines high water content, low coefficient of friction and low elastic modulus to improve comfort throughout the day, whilst its wide range of parameters ensure a precise fit.
EDOF Toric Coming Soon! For more information, contact your sales representative.
Did you know that…
mark'ennovy only sells contact lenses through the Eye Care Professional
We typically SHIP IN ONLY 72 HOURS, meaning you have custom lenses back in practice 4-5 WORKING DAYS AFTER PLACING YOUR ORDER
Opticians will provide you with technical support because we believe optician-led assistance adds greater value to you
We can help you fit each contact lens design thanks to our biometric calculator
We carefully inspect and place contact lenses in the final package, engraved with your patient's name
Looking to the future
mark'ennovy will continue to explore new horizons in ensuring patients around the world receive the best soft contact lens fit possible.
In addition, we will keep investing in materials innovation, technology and fitting expertise, while pushing the limits of the conventional, one-size-fits-all approach to contact lens fitting.
We will be proactive in ensuring that you have the right contact lens toolkit for your practice and will become ever more dedicated to supporting you in developing the most meaningful interaction with your patients.
Here's to many more years of bringing life to vision. Happy 25th anniversary to us!
Contact our dedicated technical support team for more information
0800 328 0610 (Monday to Friday, 8.30am – 5.30pm)
Helping you ensure the best possible contact lens-wearing experience for your patients is our purpose.