MYLO: A new myopia management contact lens from mark'ennovy powered by technology of brien holden vision institute ltd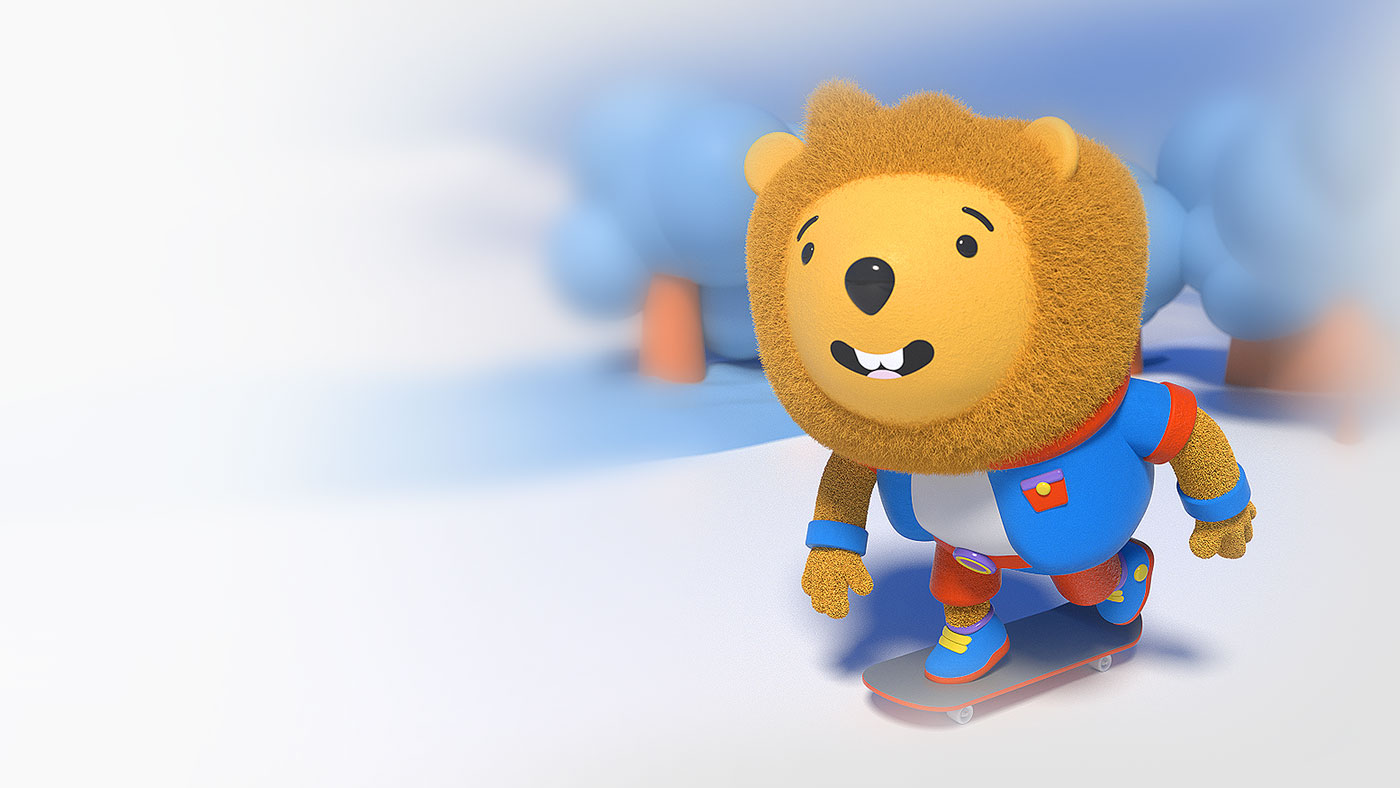 Myopia's impact on vision and ocular health, along with its growing prevalence among the general population, is of growing concern among the eye care sector.
Studies estimate that myopia will affect five billion people worldwide by 2050, while in Europe the myopic population will increase from 22% to 56% within the next 30 years1. That means that one out of every two people will have some level of myopia, which poses a great challenge to eye care professionals, starting today!
More than the refractive error itself (which can be corrected with glasses or contact lenses), myopia threatens to increase the onset of adverse ocular complications. The higher the amount of myopia, the higher the incidence of cataracts, glaucoma, retinal detachment and myopic maculopathy—all of which have the potential to not only cause vision impairment and/or blindness, but also increase the public health burden and financial costs associated with the refractive error.
Georges Sarrouf, CEO & Chairman at mark'ennovy, comments, "Considering the growing prevalence of myopia, the eye care sector is faced with a great responsibility to minimise the alarming consequences it can have on a patient's long-term vision and eye health. With MYLO, our new soft contact lens specifically designed for myopia management, mark'ennovy partnering with the Brien Holden Vision Institute have set out to keep myopia low among the general population."
"The performance of MYLO is the result of the lens' Extended Depth of Focus design. The lens design provides a signal to slow eye growth by degrading quality of the image behind the eye and therefore reducing the risk of the eye growing posteriorly," states Professor Padmaja Sankaridurg, Head of the 'Global Myopia Centre' by the Brien Holden Vision Institute Ltd.
MYLO, powered by the Brien Holden's patented Extended Depth of Focus technology, has been granted the CE marking as a medical device specifically for Myopia Management. It is Individually Crafted from our popular Silicone Hydrogel material and is now available as a monthly replacement in a broader range of base curves and diameters.
| | |
| --- | --- |
| MATERIAL | SILICONE HYDROGEL |
| CLASSIFICATION | FILCON V 3 |
| WATER CONTENT | 75% |
| DK | 60 |
| | | |
| --- | --- | --- |
| | PARAMETERS | STEPS |
| DIAMETER (mm) | 13.50 to 15.50 | 0.50 |
| BASE CURVE (mm) | 7.10 to 9.20 | 0.30 |
| SPHERE (D) | -0.25 to -15.00 | 0.25 |
Fig. 2: Technical Characteristics for the new Myopia Management lens from mark'ennovy.
Practices interested in learning more about the mark'ennovy soft contact lens for Myopia Management can contact their Business Development Manager or our Customer Care team at 0800 328 0610.
About mark'ennovy
mark'ennovy is dedicated to innovation and a forward-thinking approach towards the evolution of the contact lens industry. mark'ennovy's product portfolio is one of the most extensive available on the market in the world with an unrivalled combination of materials, parameters and geometries, catered exclusively to eye care professionals.
About the Brien Holden Vision Institute
The Brien Holden Vision Institute is a non-profit translational research, education and public health organisation. It develops new solutions for vision care, especially for myopia and other refractive errors to eliminate vision impairment and avoidable blindness, thereby reducing disability and poverty.
Press Contact: Frank Skoch (franksk@markennovy.com)
References
1. Holden et al. Global Prevalence of Myopia and High Myopia and Temporal Trends from 2000 through 2050. Ophthalmology. May 2016.