Meet The Team: Talking MDR With Mercedes Lopez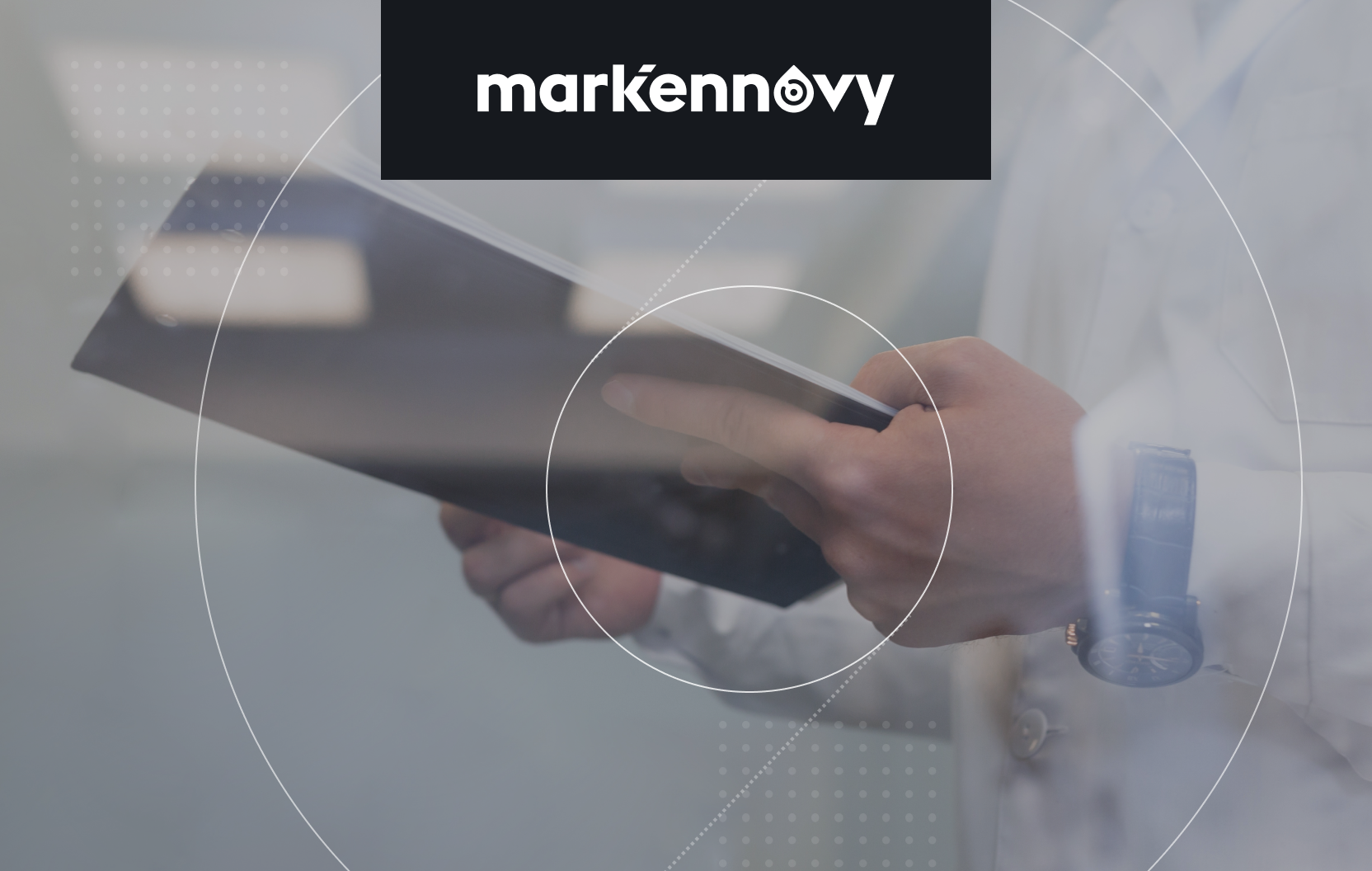 This is the second part of the Meet The Team: Mercedes López Bellón series where she talks about MDR regulation. If you have not read the first part, we invite you to start with that article.
Can you explain MDR?
"The new MDR (Medical Device Regulation) is a new regulation that came into force on May 25, 2017. It is applicable from May 26, 2021 and there is a transition period for legacy products until May 25, 2024. We started very early to train Quality Assurance and R&D staff for migration to MDR through a transition plan. Fortunately, we have completed most of the tasks for migration and the rest are in the implementation phase. Meanwhile, we keep our existing CE marking certificate until May 24, 2024 for legacy products under the European directive. This achievement makes us very happy!"
What's the main purpose of MDR?
"MDR provides transparency in the traceability of products through the supply chain and all economic operators. MDR intends to protect citizens better by applying stricter requirements in post-market clinical assessment and follow-up. It's vital to have a regulation in place, so all products comply in terms of safety and performance. Registering each medical device in the EUDAMED database is a new requirement. If something goes wrong and severe damage occurs (in the eyes, in our case), the product in question and the manufacturer can be identified right away and market surveillance starts. Serious incidents will result in a total product recall. We must demonstrate that the product is safe, and the performance is as expected for the intended use, as claimed by the manufacturer. MDR forbids to make unsupported claims or to promote uses that risk analysis and clinical evaluation for the intended use do not support."
Can you put QA in a nutshell?
"Quality Assurance operates within the framework of our Full Quality Assurance system. This is based on mark'ennovy's process map to ensure that products meet quality standards with the aim of dispensing premium quality products. Part of this activity includes inspections of incoming material, periodic review of management performance across the company, analysis of the level of complaints and non-conformities. We analyze the audit results and review the KPIs. We examine the risks and opportunities derived from the Risk Policy, plan the clinical evaluation and undertake all the preparation for external audits."
Can you put RA in a few words?
"Regulatory Affairs focuses on overseeing how products are developed, manufactured, marketed and distributed within the regulatory framework, such as compliance with certain standards and how to analyze or review product risks. It is the demonstration of both compliance with applicable and declared standards and compliance with safety and performance requirements. If any standards change, we must assess how the change will affect our quality management system and products and ensure new standards are met. It is vital to stay on top of these changes to demonstrate compliance with the state of the art. It is a continuous process to comply with all regulations!"
---
Again, our thanks to Mercedes for taking time out of her busy day to talk to us. Thanks also for all the important work Mercedes and her team do 🙂