25th Anniversary: Niche Does Not Mean Small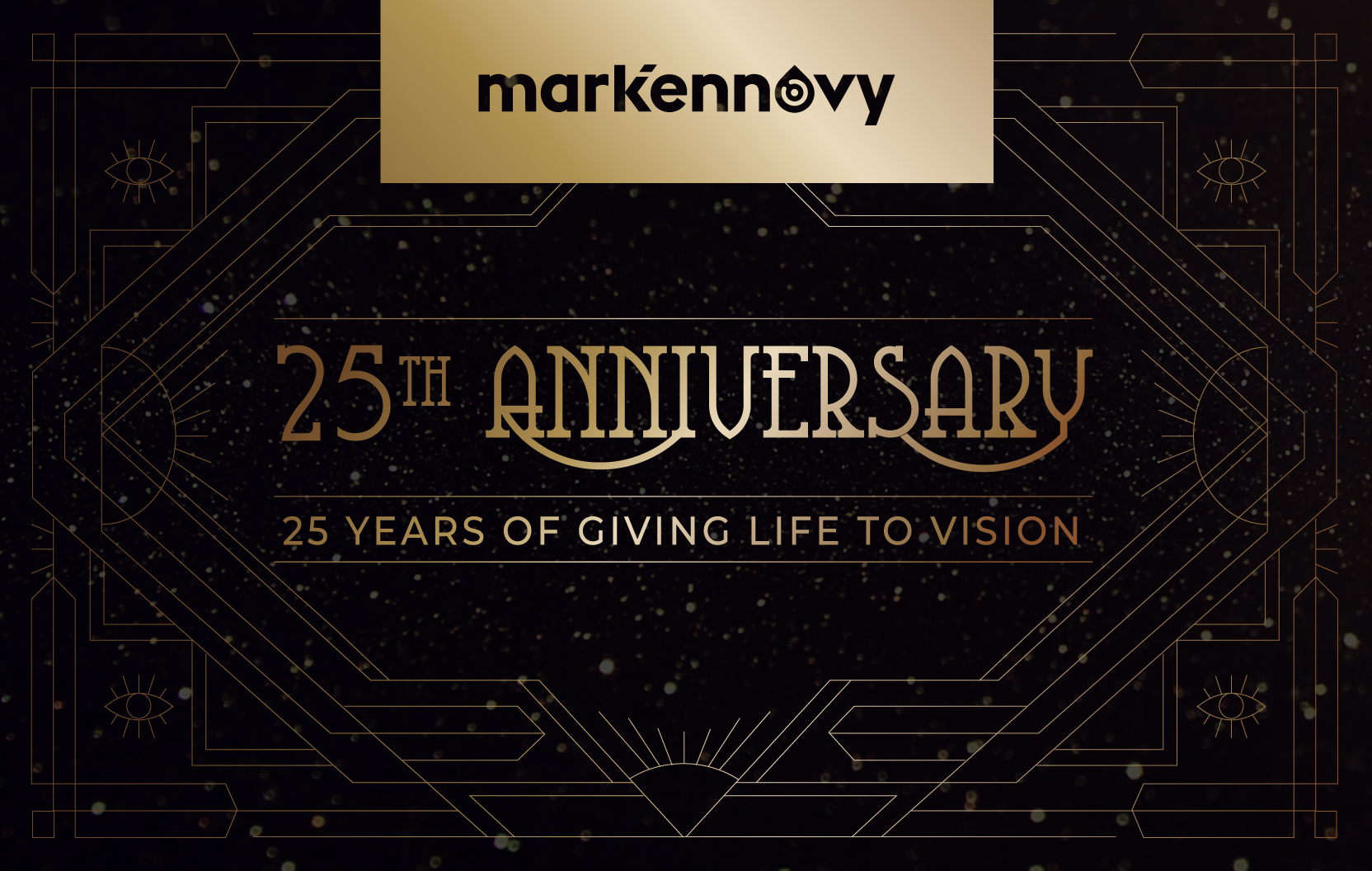 In 2022, mark'ennovy celebrates its 25th anniversary. In 1997, Georges Sarrouf founded the company in Madrid, specialising in bespoke, conventional contact lenses and, 25 years later, is still at the helm as CEO. The company has undergone transformations within this time frame – becoming a market leader for the manufacture of individually crafted contact lenses – but the guiding principles with which the company was formed have remained unchanged.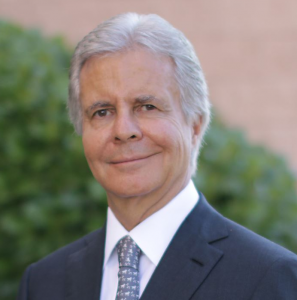 Being the founder of mark'ennovy has enriched the past 25 years of my life by shaping me as a professional and a person. It has filled, and fulfilled, my vision of building a business that has helped improve many people's lives by extending their eyesight to its fullest potential, as well as leading teams of professionals along the same fulfilling journey," – Georges Sarrouf, CEO & Chairman of the Board
Building a close professional relationship with our customers is one of our founding principles, which has challenged us to constantly push our standards of service to the highest level. Our corporate culture is defined by continuous innovation and advancement, which led mark'ennovy to quickly establish its reputation as a precision contact lens brand for astigmatism and presbyopia. Since our beginnings, we have kept our sights on international growth opportunities, which would propel us to direct presence in ten European markets with a distribution network reaching more than thirty-five countries globally.
We have always striven to understand our customers' needs and deliver a complete package of contact lenses, precision-based approach to fitting contact lenses and service to help them achieve a more personalised level of care for their patients. Investment in R&D has been central to our growth strategy from the very beginning, which culminated in the winning of an Optician Award for the Contact Lens Product of the Year in 2015.
Our expert team collaborates closely with leading contact lens practitioners and opinion leaders to build awareness for making individually crafted lenses as a true asset to our customers' clinical toolkit and practice. We put at your service a team of talented professionals, made up of 20 different nationalities. From marketing, sales and professional affairs to R&D, engineering and logistics, we are united by our dedication to supporting eye care professionals in enhancing their patients' vision and quality of life.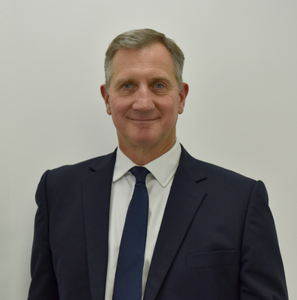 "I am inspired every day working for mark'ennovy as it provides me with the opportunity to work with unique, high-quality contact lenses that really do make a positive difference to people's lives," – Stuart Neilson, Area Director UK, IR and Nordics
At mark'ennovy there is a strong culture of dedication and innovation, and staff members tend to stick around for a long time! There are several valued members of staff who've been with the company since the beginning and their commitment and input is highly valued.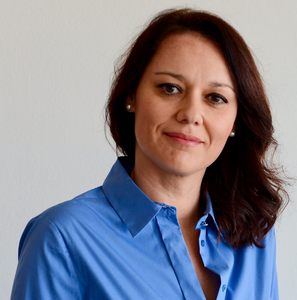 "I am very proud to lead a great team of experts and to offer unique products for a better everyday life for our customers," – Josipa Kern, Group Director of Business Development
Looking to the future, mark'ennovy will continue to explore new horizons in ensuring patients around the world receive the best soft contact lens fit possible. We will continue to invest in materials innovation, technology and fitting expertise, while pushing the limits of the conventional, one-size-fits-all approach to contact lens fitting. We will be proactive in ensuring that you have the right contact lens toolkit for your practice and will become ever more dedicated to supporting you in developing the most meaningful interaction with your patients.
Here's to many more years of bringing life to vision. Happy 25th anniversary to us!
Contact our dedicated technical support team for more information
0800 328 0610 (Monday to Friday, 8.30am – 5.30pm)
We are committed to helping you ensure the best possible contact lens-wearing experience for your patients.
Are you a contact lens user and would like to know more about mark'ennovy?
Exclusively sold to practitioners, please ask your trusted eye care professional for more information.