A new myopia management lens from mark'ennovy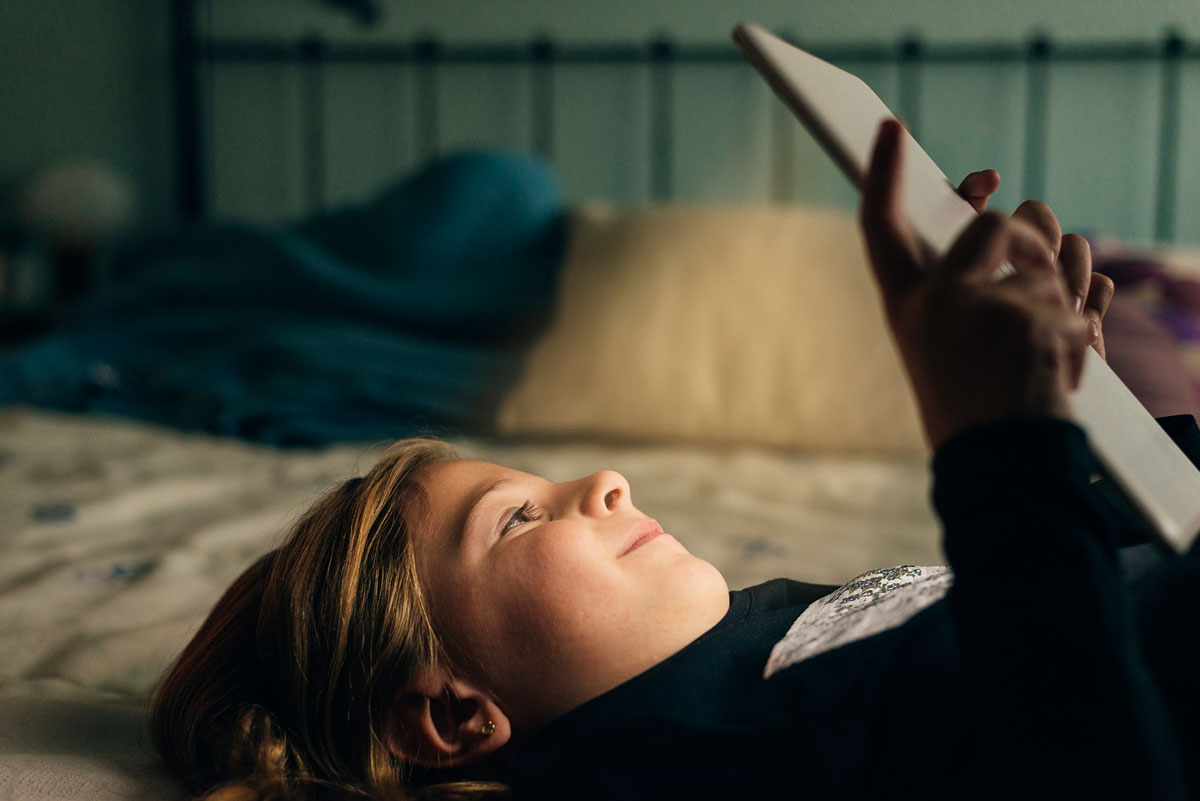 Myopia: An Epidemic that Affects Us Locally.
Over the last few years, myopia has become a trending topic among eye care academics, practitioners and contact lens manufacturers alike. Why is this? What is the big deal about myopia?
For most eye care professionals, myopia is just a refractive error that they confront every day: light comes into focus in front of the retina causing blurred distance vision. Nevertheless, we must stop thinking about myopia as a refractive error and start thinking about it as a global epidemic affecting us locally.
Studies estimate that myopia will affect five billion people worldwide by 2050 , while in Europe the myopic population will increase from 22% to 56% within the next 50 years . That means, one out of every two people will have some level of myopia, which will pose a great challenge for the eye care sector.
According to a 2015 report by the World Health Organization in conjunction with the Brien Holden Vision Institute, "uncorrected refractive error has been reported to be the first cause of visual impairment in the world, and under-corrected myopia is the most common cause of vision impairment. […] A person who has –5.00 D uncorrected myopia has a visual acuity of 6/172, which is much worse than the threshold for blindness (< 3/60 in the better eye)."
Another important reason for keeping myopia low is the correlation between higher levels of myopia and the incidence of suffering potentially blinding ocular complications. , If myopia reaches a level higher than -6.00D, for example, the risk of cataracts, glaucoma, retinal detachment and myopic maculopathy increases dramatically (see Fig 1).
Myopic Macular Degeneration (MMD), also known as myopic maculopathy, is of greatest concern to patients and eye care professionals alike. As stated in the WHO and Brien Holden report3, "MMD is the most common cause of visual impairment in patients with myopia, as 10% of people with pathologic myopia develop MMD (due to choroidal neovascularization), which is bilateral in 30% of cases."
mark'ennovy and the Brien Holden Vision Institute (BHVI) have teamed up to bring to market a new soft contact lens design for Myopia Management set to launch later this year. It is an individually crafted, monthly replacement, soft Silicone Hydrogel lens in the company's signature range of diameters and base curves.
| | |
| --- | --- |
| MATERIAL | SILICONE HYDROGEL |
| CLASSIFICATION | FILCON V 3 |
| WATER CONTENT | 75% |
| DK | 60 |
| | | |
| --- | --- | --- |
| | PARAMETERS | STEPS |
| DIAMETER (mm) | 13.50 to 15.50 | 0.50 |
| BASE CURVE (mm) | 7.10 to 9.20 | 0.30 |
| SPHERE (D) | -0.25 to -15.00 | 0.25 |
Fig. 2: Technical Characteristics for the new Myopia Management lens from mark'ennovy.
Practices interested in learning more about the mark'ennovy soft contact lens for Myopia Management can contact our Customer Care team at 0800 328 0610.
Check out the Optometry Today article about our new myopia management lens!
About mark'ennovy
mark'ennovy is dedicated to innovation and a forward-thinking approach towards the evolution of the contact lens industry. mark'ennovy's product portfolio is one of the most extensive available on the market in the world with an unrivalled combination of materials, parameters and geometries, catered exclusively to eye care professionals.
About the Brien Holden Vision Institute (BHVI)
The Brien Holden Vision Institute is a non-profit translational research, education and public health organisation. It develops new solutions for vision care, especially for myopia and other refractive errors to eliminate vision impairment and avoidable blindness, thereby reducing disability and poverty.
Press Contact: Frank Skoch (franksk@markennovy.com)
One response to "A new myopia management lens from mark'ennovy"