Xtensa SiHy – the moulded silicone hydrogel family!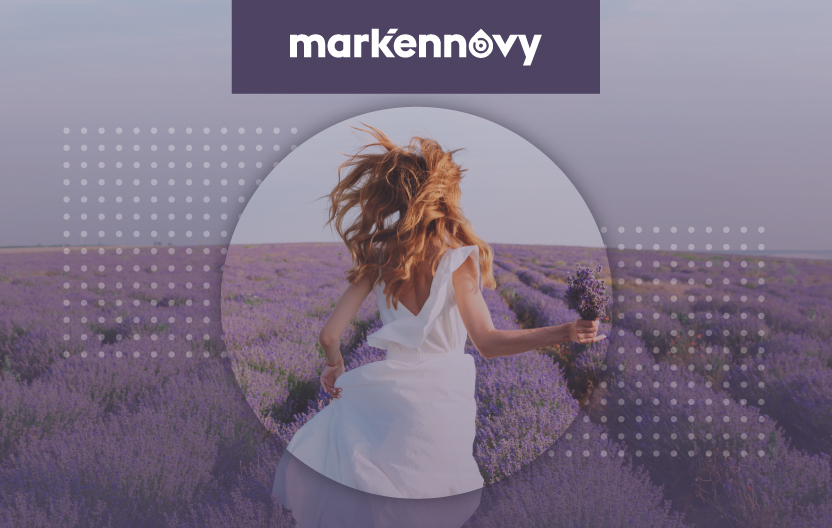 Xtensa SiHy is mark'ennovy's moulded silicone hydrogel family. For patients whose parameters fall within the standard range and whose eyes would benefit from a silicone hydrogel material, Xtensa SiHy is an excellent starting point.
Xtensa SiHy's Technical Description
Xtensa SiHy is a monthly silicone hydrogel contact lens. It provides exceptional vision, eye health, and comfort. Its silicone hydrogel material combines outstanding oxygen transmissibility (119 Dk/t) and a Class 1 UV Filter (blocking 90% of UVA and 99% of UVB). Available in:
Spherical
Toric and
Multifocal geometries
Xtensa SiHy gives you a generous range of options for:
Myopia
Hyperopia
Astigmatism
Presbyopia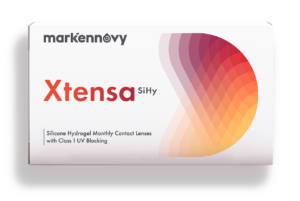 Features & Benefits
Class 1 UV filter to protect eyes from UV radiation.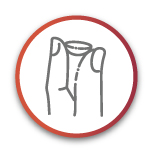 Improved handling due to its blue visibility tint.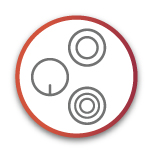 Available in Spheric, Toric & Multifocal.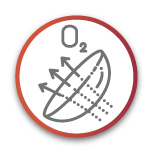 Optimised oxygen transmissibility due to DK of the material and its thickness.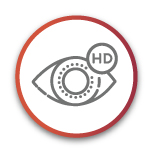 HD optical design: its asphericity improves visual quality.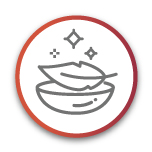 Enhanced comfort due to its surface treatment technology.
Characteristics, Parameters and Powers
| | |
| --- | --- |
| MATERIAL | SILICONE HYDROGEL |
| DK/t (-3.00 D) | 119 |
| WATER CONTENT (H2O) | 45% |
| UV FILTER | CLASS 1 |
| HANDLING TINT | BLUE |
| DIAMETER (mm) | 14.20 |
| BASE CURVE (mm) | 8.60 |
| MODULUS | 0.80 |
| CoF | 0.03 |
| CENTRAL THICKNESS (-3.00 D) | 0.06 |
| CONTACT ANGLE | 50 ± 1 |
---
Type of Packs
You can benefit from the possibility of ordering packs of 3 or 6 contact lenses of Xtensa SiHy. This new option gives you a unique way to prescribe and meet your patient's needs. Also, you may decide the frequency of your patients' visits.
Material technology​
Lens matrix
Silicone macromers
​Hydrophilic monomers​
Cross-linking agent​
UV absorber
A high-definition design technology that can provide clearer vision.​
Surface Treatment
Two types of hydrophilic polymers​

Lower contact angle​ > Increase surface wettability

​Lower coefficient of friction​ > Increase surface lubricity​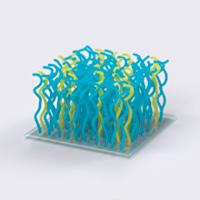 HD optical design​
A high-definition design technology that can provide clearer vision.​
Vision is sharper in contours and higher in contrast.
Vision with Conventional Soft Lens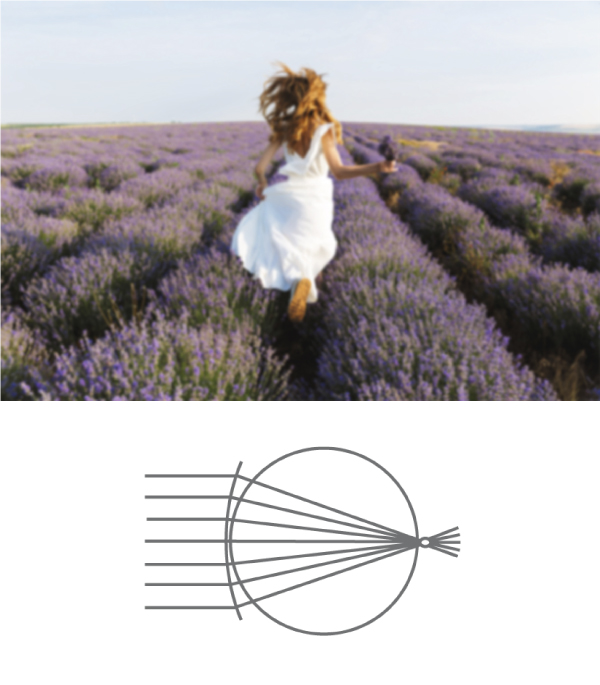 Vision with High Definition Lens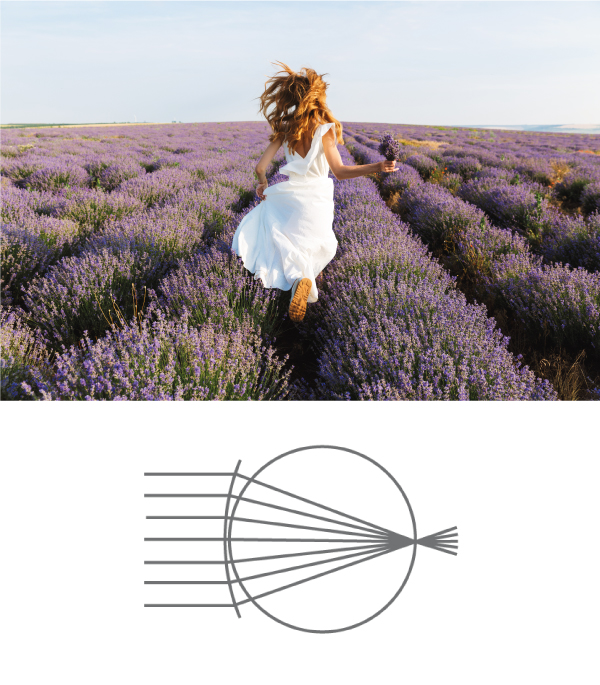 Would you like to know more?
Call our technical support team:
0800 328 0610 (Monday to Friday, 8.30am – 5.30pm) or mkservices@markennovy.com 
We are committed to helping you ensure the best possible wearing experience for your patients.
Are you a contact lens user and would like to know more about mark'ennovy?
Exclusively sold to practitioners, please ask your trusted eye care professional for more information.