Meet The Team: Talking Quality Assurance and Regulatory Affairs With Mercedes Lopez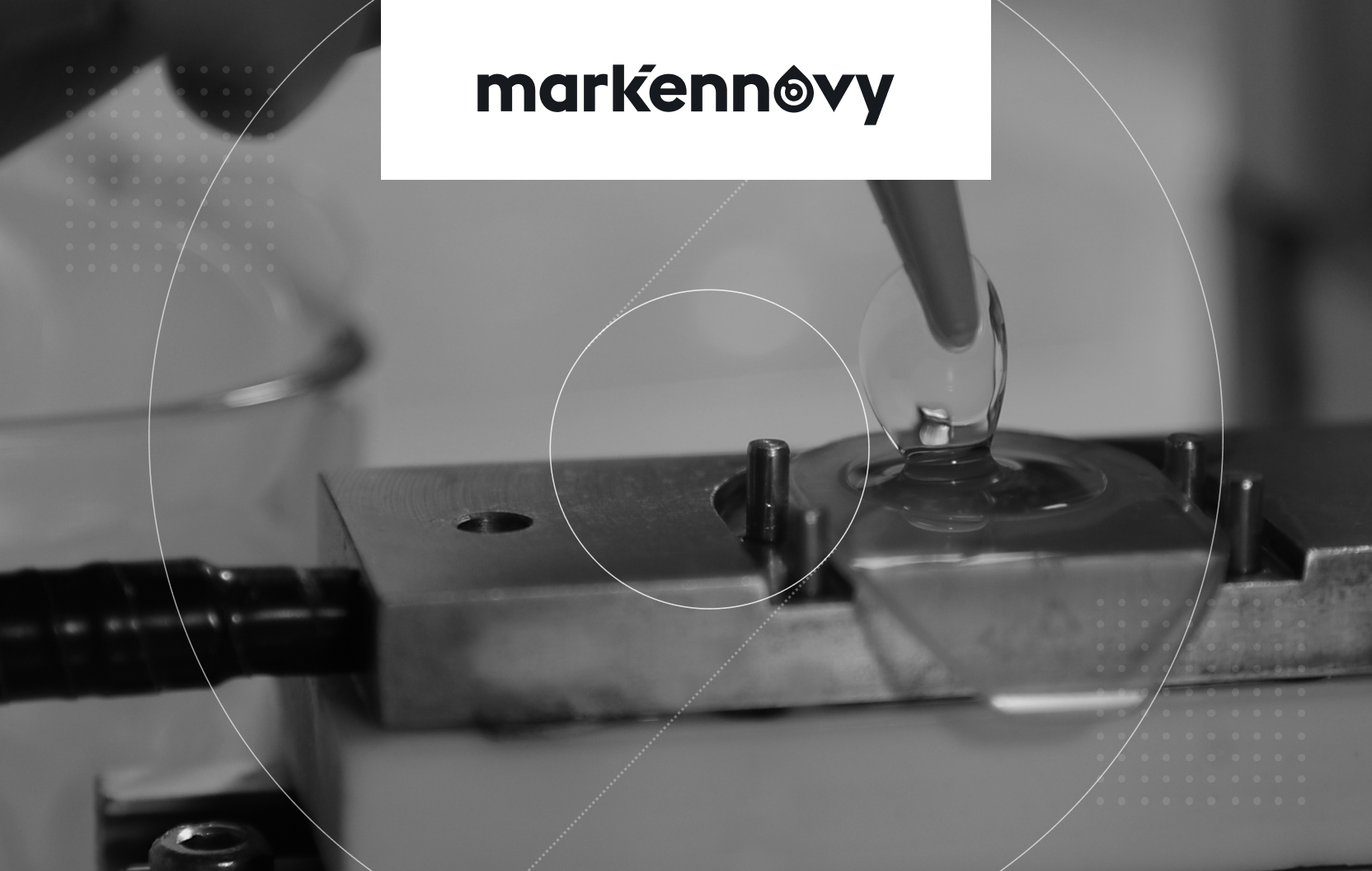 A business is only as good as its employees – and we have very good employees! As part of our 25th anniversary celebrations, we're going 'behind the scenes' to talk to different members of the team in order to learn more about the importance of their roles within the company and the important contribution they make.
In the spotlight here is Mercedes Lopez Bellon, who's the Quality Assurance & Regulatory Affairs Group Director at mark'ennovy and is in Madrid. Mercedes tells us about Quality Assurance in this publication and about the MDR regulation in the second part of this series. Here she explains what her role, and that of her team, involves…
Who's on your team?
"We're a small but important department! There's me and my two team members, all based in Madrid. Marcos Verdasco is the Quality Assurance Technician, and Esther Gimenez is the Quality Assurance Manager for the UK. We are two opticians in the department. We all perform both Quality Assurance and Regulation Assurance duties. We're a small team with a lot of things to do!"
What exactly is Quality Assurance?
"Many people are confused between Quality Assurance and Quality Control! Quality Control is to do with the inspection of the final product before it's released to the customer. Quality Assurance is a very different and transversal discipline. Through the Quality System implemented, it covers all the processes (except the financial ones) within the company that need to meet regulations. The processes are product design, marketing, sales, order entry, manufacturing, sterilization, logistics, HR, inspections of incoming materials before releasing them to the production cycle, purchasing, evaluation of critical suppliers, complaints, non-conformities, customer and employee satisfaction, audits, change management, KPI performance monitoring, validation of the processes involved in quality, and the preparation of technical documentation to obtain the corresponding CE certificates. It's also looking at the quality of customer care and investigating customer complaints as a source of continuous improvement."
Do Quality Assurance and Quality Control sit in the same department?
"No – Quality Control is a department that depends on Operations while Quality Assurance depends on the general management. Quality Assurance and Quality Control do, however, work together in many ways. For example, as soft contact lenses are a sterile supplied medical device, regular microbiological checks of the product and environment, and sterility checks are performed.
Quality Assurance is more than audits, right?!
"Of course, it starts with the declaration of intentions of our quality policy, which is materialized in the annual improvement objectives and is developed day by day to keep the quality system alive. This generates evidence of compliance with regulations, customer requirements and internal procedures, which serve as a basis to make sure we pass the necessary audits, and to have the correct certification in place. Audits take place periodically every year and the certification is valid for 3 years. There is an almost constant inspection of procedures and processes. It needs A LOT of preparation and attention to small details on an ongoing basis!"
Can you explain a little more about the certification?
"Mark'ennovy has three main certificates:
Mandatory:

ISO 13485:2016. Certificate regarding the Medical Device Quality Management System

EC Marking. Certificate related to the demonstration of conformity of the products by the Total Warranty route

Voluntary:

ISO 9001:2015. Certificate regarding the Quality Management System. mark'ennovy was the first company in Spain to be certified under the 2015 edition of this standard."
---
Thanks to Mercedes for her time. Stay tuned to the second part of this article for MDR regulation!