mark'ennovy Is Open and At Your Service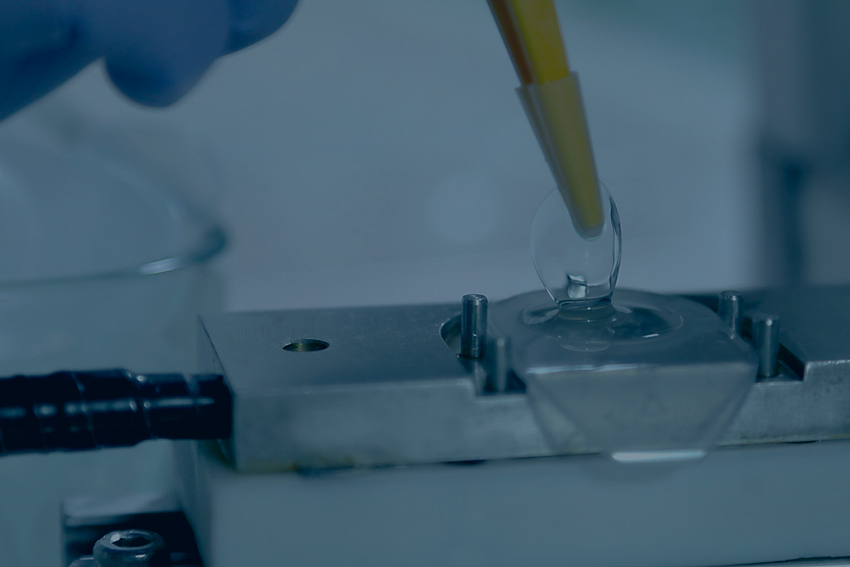 Dear Valued Customer, 
As we face these difficult times, mark'ennovy, and all key departments for order fulfilment, including Customer Care, Manufacturing and Logistics are fully operational to meet your needs and those of your customers. Our plan to ensure satisfactory service levels for the supply of our soft contact lenses is closely aligned with the new measures taken by the Spanish government to fight the spread of the Coronavirus (COVID-19).  
Frequently Asked Questions (FAQs) About mark'ennovy's Operations: 
Is manufacturing operational and producing my patients' contact lenses? 

Yes,

 manufacturing is operational and working 24/6 to ensure service levels are not affected.

 

 
Can I place my orders through Customer Care? Yes, 

all order channels are open

 as usual

.

 Please place your order through our Customer Care team by phone or email or on 

MyEnnovy

, our online orders website.

 
mark'ennovy Customer Care: 0800 328 0610
Phone: +44 1794 526180
Email: mkservices@markennovy.com
Is it possible to ship my patient's contact lenses directly to their home address?

 

Yes,

 beginning on 

Wednesday, 

March 18

th

, 20

20.

 

This service will be 

made 

available

 through our Customer Care team

 to 

customers operating in the European Union

.

 Please contact our Customer Care team for more information

 (some restrictions 

apply)

.

 

 
Can I expect delays to my orders? 

No

. 

We are respecting our current delivery times and will inform you proactively 

to any changes.

 

 
We will continue to keep you informed as new developments occur. 
For more information on the measures implemented by the Spanish government to fight the spread of the Coronavirus (COVID 19), please click here. 
Warm Regards, 
Georges Sarrouf 
Chairman & CEO