Mark'ennovy Completes Growth Funding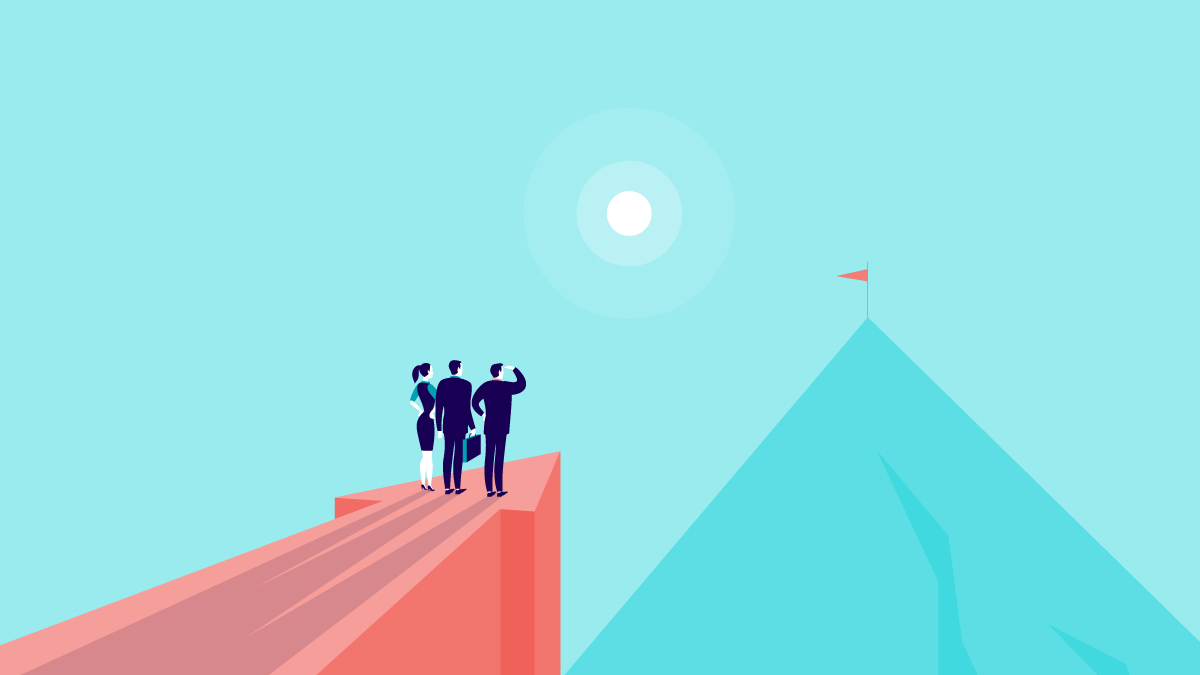 Accelerating global development for the leader in custom fit extended range contact lenses 
28 September, 2018 Mark'ennovy Personalized Care, European-based provider of precision contact lenses, is pleased to announce the completion of a significant debt and equity funding package. Bond Capital Partners, a London based, independent investor and advisor to small and medium-sized businesses has acquired a notable interest in the Group.  In parallel, additional debt finance was provided by Alantra, a global mid-market investment banking and asset management firm.
George Sarrouf, Chairman, CEO and majority shareholder of Mark'ennovy, commented: "This newly founded alliance allows us to accelerate new product development focused on an almost infinite choice of daily and monthly soft contact lenses. With a significantly wider range of materials, geometries and parameters we will provide access to contact lens wear that previously was unavailable."
London-based firm, Bond Capital Partners, brings a wealth of experience in contact lenses having previously invested in the European eye-care industry. Comments Mark Opzoomer CEO of Bond Capital Partners, "Mark'ennovy has a powerful, but understated position in the market. The company has the potential to provide practitioners with a unique product range disrupting the 'one size fits all' mentality to one which provides precision-based solutions."
The partnership with Bond Capital Partners and Alantra Private Debt follows the successful launch of Versa One Day Toric, Mark'ennovy's first endeavour into daily disposable contact lenses. Versa provides practitioners with a wider range of cylinders, spheres and axes in the increasingly pre-dominant daily disposable lens market. This will better serve a larger contact lens wearer population that would otherwise be required to wear monthly disposable contact lenses.
About Mark'ennovy
Mark'ennovy www.markennovy.com is a provider of precision daily and monthly soft contact lenses. Their unrivalled combination of contact lens parameters, geometries, materials and expert technical advice is backed by world class manufacturing technology and an exclusive focus on the Eye Care Professional.
About Bond Capital Partners
Bond Capital Partners www.bondcapitalpartners.com  is a private equity investor and adviser specializing in the provision of equity and mentoring for small and medium-sized businesses in the UK and Europe.  Bond works closely with strong management teams to achieve their business ambitions, primarily in the areas of growth capital, acquisition finance and management buy-outs.
About Alantra
Alantra www.alantra.com is a global investment banking and asset management firm focusing on the mid-market with offices across Europe, the US, Asia and Latin America.
The Asset Management division has €4.4bn of assets under management (AuM) in Private Equity, Active Funds, Private Debt, Real Estate and Wealth Management.
Alantra's Private Debt Fund provides long-term flexible financing solutions to middle market companies in Spain and Southern Europe. It currently has more than €250m of AuM and it has been so far one of the most active debt funds in Spain by number of deals (14 transactions closed over the last 3 years).