MULTIFOCAL TORIC CONTACT LENSES: DEBUNKING MYTHS. PART 1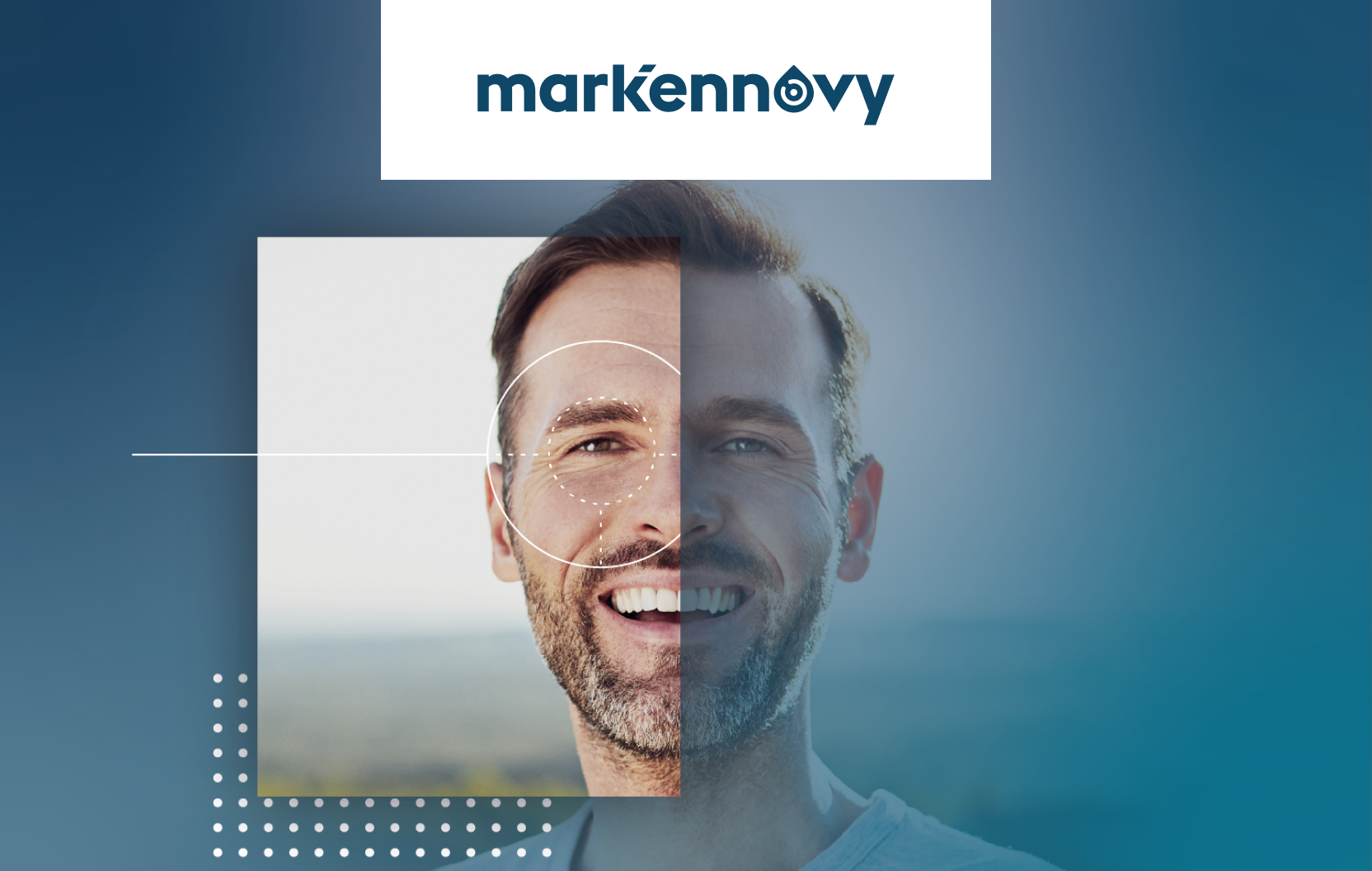 Often, we think that fitting toric multifocal contact lenses is complicated. In some cases, it is due to a lack of experience with these designs, sometimes due to lack of time, and sometimes because we think they are not profitable for our business.
In this blog, we are going to guide you through fitting multifocal torics, and see the profitability they can offer to your business.
WHY DO WE THINK THAT FITTING MULTIFOCAL TORIC CONTACT LENSES IS COMPLICATED?
To understand why we think that fitting toric multifocal contact lenses is complicated, we should go back to multifocal ophthalmic lenses. The first multifocal lenses were designed and manufactured in the 20th century in England1 under the patent of Owen Ares (1904). In 1959 the French firm Essel Optical began to market the first multifocal lenses. These lenses induced aberrations and distortions when looking laterally or down.
As the years went by, substantial improvements were incorporated in both the design and concept: that is to say, these lenses were designed considering binocular vision. But in the last decade not only have we seen how the sales of multifocal lenses have increased their share within the optics business but also how eye care professionals have learned to value their benefits, overcoming the challenges of lateral aberrations or blur if the patient does not correctly indicate the viewing distance.
This great change has occurred through innovation in technology and new Freeform lathing systems that allow manufacturers to customize lenses to the characteristics of each user: physiognomy, lifestyle, visual needs, etc.
Knowing the development of multifocal ophthalmic lenses, we can begin to understand our path in multifocal contact lenses and especially in multifocal torics, the subject of this post.
We have seen that personalization has really helped to develop multifocal lenses, but instead when talking about contact lenses we usually fit standard ones without respecting, on many occasions, the individual characteristics and needs of each user.
WHAT IF WE CUSTOMIZED ALL MULTIFOCAL TORIC CONTACT LENSES?
Imagine for a moment that all toric multifocal contact lenses could be manufactured individually according to the biometric characteristics, that their design could meet the users' visual needs according to their lifestyle, that the material could be chosen according to their tear film, etc. You will possibly agree with me on the fact that the fitting of toric multifocal contact lenses would cease to be a problem for the eye care professional and would become the best solution for the presbyopic user with astigmatism.
The industry must continue to innovate in the technology for multifocal designs but contact lenses for presbyopic patients could be greatly improved if, as eye care professionals, we began to customize the fittings of toric multifocal contact lenses.
Some parameters that would be worth considering when fitting a multifocal toric contact lens:
Medication
Diseases
Is he or she already a user? Why start now?
When is he or she going to wear contact lenses?
Lifestyle: work/hobbies
VA with/without glasses
Subjective tolerance of astigmatism
Binocularity
Demanding patient?
Horizontal visible iris diameter (HVID)
Corneal curvature: corneal topography
Updated graduation: maximum plus
Addition: minimum plus
Eye dominances
Handling and proper use of maintenance solutions and artificial tears
Professional-patient trust
Changes in visual needs, eye structure, medications, diseases, etc. throughout life
Semi-annual/annual visits
Management of expectations
Explanation of pros and cons
Would you like to know more?
Contact our technical support team: 0800 328 0610 (Monday to Friday, 8.30am – 5.30pm) or mkservices@markennovy.com. We are committed to helping you ensure the best possible contact lens-wearing experience for your patients.
Are you a contact lens user and would like to know more about mark'ennovy?
Exclusively sold to practitioners, please ask your trusted eye care professional for more information.
References
Progresivos: Origen y Desarrollo. Somos tu optometrista. COOOA
Estudio de la visión en España 2020. Visión y Vida
Multifocal & Toric contact lenses, consistently shipped in 72 HOURS.